About United Health Insure
We've Re-branded!
Same dedicated agents. Same responsive service. New logo.

At United Health Insure, we are able to take years of experience and build better, more secure futures for our clients. Our mission is to make a difference with each and every client through personalized service, taking the time to listen and offer affordable options. We look forward to working with you!
— Scott A. Farrow, Principal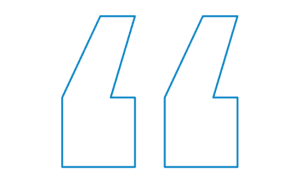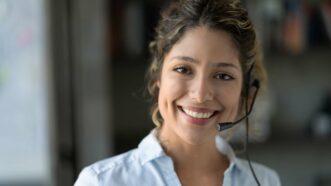 The way we treat people
Our customer service is second-to-none. We pride ourselves on the personal relationships we form with our clients. Every employee has been trained on how to treat a customer, to really listen, to be knowledgeable and of course, to be available.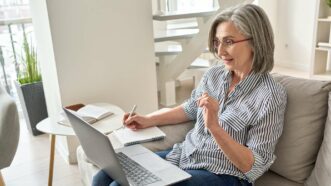 No hype, no pressure…period
United Health Insure will offer clear and simple explanations of insurance options. We help you outline, understand and implement sound strategies. You set the pace. We provide the experience.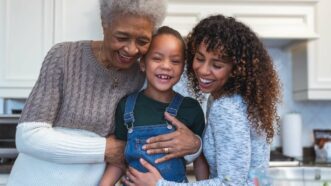 We build relationships
Since 1993, the team of professionals at United Insurance Services has remained committed to one goal: Developing long-term relationships with each client built solely on the desire to meet that client's specific needs.
Blue Cross and Blue Shield of Illinois®
In 1993, United Health Insure began an affiliation with Blue Cross and Blue Shield of Illinois, the largest health insurance provider in Illinois. United Health Insure is an authorized Independent exclusive Senior General Agent for BCBS.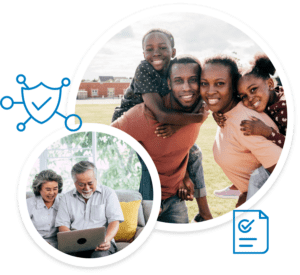 Our unique relationship with BCBS and our focus on the senior audience has allowed us to assure our clients:
Reliable coverage

Knowledgeable, responsive claim service

Coverage by a highly trusted provider

Competitive pricing
Let a United Health Insure rep guide you through the process.